So hearing the news about anyone passing is devastating depending on who they are to you. I, like the entire planet heard the news of EVH's passing less than 24 hours from the date of this post and isn't it crazy to think to how impactful one human being can be? One you actually know and one that you don't? We call them idols. We call them family. We call them special in our own way. While Eddie was not my #1 main guitar influence, the people he inspired to pick up the guitar and become great themselves is who inspired me to pick it up. From Jake E Lee, John Petrucci, Richie Kotzen and the list goes on and on but if it wasn't for Eddie's dream, self made guitar, and drive to just have fun....which one would have picked up a guitar and became who they are today? Who did that for you? Was it your mom, dad, teacher, spouse, girlfriend, boyfriend, friend, stranger?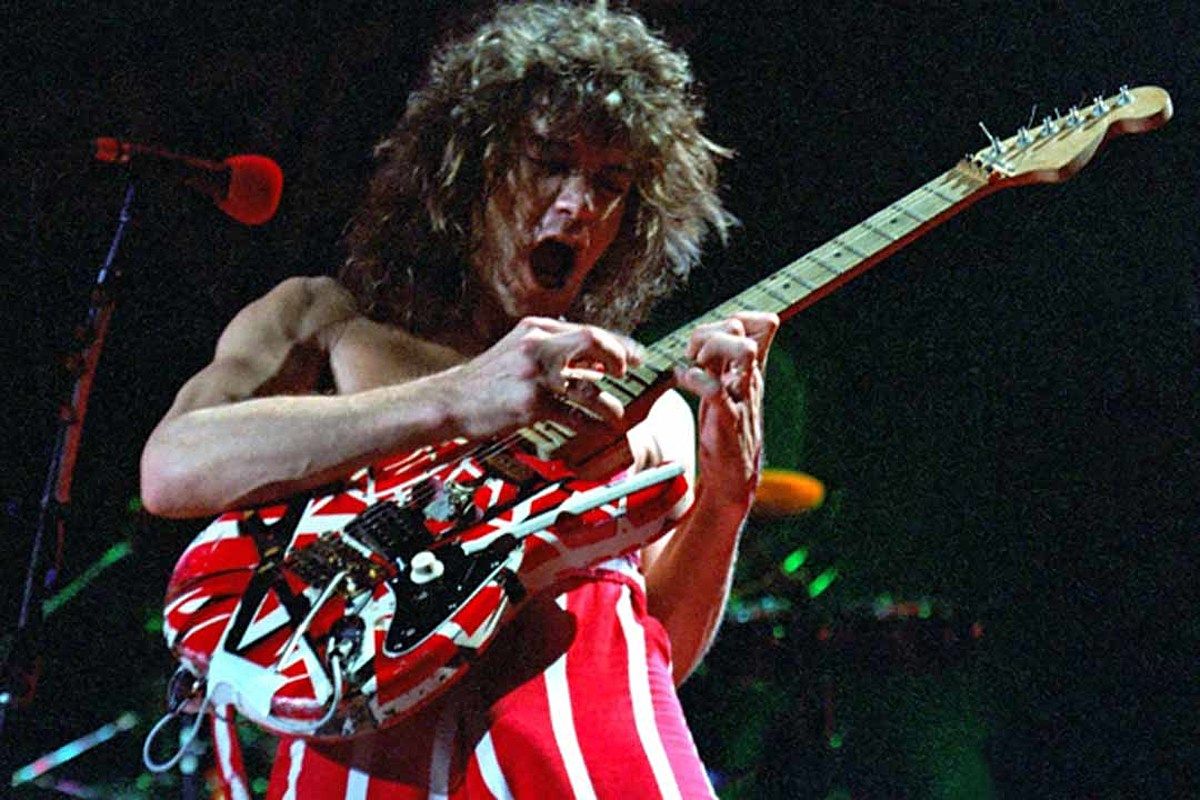 When we each dream it becomes our heart, our soul, and a part of us in ways that others can't see.
Eddie's dream was lived through just about anyone young and old who plays an instrument. When they look back in time they will see Eddie's contribution to what rock music was, is, and will always be. No denying that. 
In the public eye a picture was painted about every second of Eddie's life and maybe his ego may have gotten in the way throughout his career in the worst of times and even in the best of times, but in the end all those who he supposedly walked on, stepped over, and may have pushed away are the same people by his side in the end and the ones who will never say anything bad about him because they respect who he is inside and behind the scenes from what we all know of him. He deserves respect in the music world from all and he deserves all that he searched for in his life when he built his iconic instrument and band. From music to love he found it all. The world found it all. I found it all from his legacy and who he inspired to be great, his son, his family, his fans, and hopefully you found it all in your life right now.....if not.....go find it right now!
Hug the people around you that inspired you to be who you are. Find who and what fate has allowed you to have. Tell someone you love them because...
Tomorrow is never promised so live for right now!
R.I.P Mr Eddie Van Halen.....jump to the stars like only you know how!